On Our Own: COVID-19 in Southeast Asia
Associate Professor
(Mahidol University, Thailand - Institute for Population and Social Research)
Southeast Asia was the first region outside of China to be affected by COVID-19 following the identification of a first case in Thailand in January 2020. Although that year most of the region managed to keep the pandemic under control, the socio-economic impacts were severe as social life was disrupted and livelihoods lost. A year on, the pandemic is exploding and social protection and relief measures are falling short of ameliorating living conditions.
In Southeast Asia, as in the rest of the world, the pandemic has laid bare the implications of health and socio-economic inequity on people well-being and safety. As many have pointed out, COVID-19 is much more than a health crisis. It has amplified social and cultural aspects of human behaviour and their shaping risk and emphasized the political dimensions of health and health governance. Yet, national responses have generally failed to comprehensively address the multiple dimensions of the pandemic, focusing narrowly on medical and macro-economic factors and often opting for a securitization rather than humanitarian or equity approach. In this context, ordinary people have had to find their own ways to address fear and uncertainties and survive amidst economic shortcomings and social deprivation.
This selection of photos provides a glimpse of how individuals and communities are experiencing the pandemic in Southeast Asia by finding strength in their own cultural idioms and social networks and support systems –at times with support of civil society organizations and private funding— aside or instead of counting on government's support. In particular, marginalized communities like sexual and ethnic communities and migrant groups have had to count on their peer or sympathetic parties having been overlooked if not discriminated by official responses. The photos have been collected by SEA Junction as part of a special initiative launched in June 2020 with the title "From Fear to Resilience: Storytelling of COVID-19 in Southeast Asia" and other related activities. Most are part of the visual essays submitted by local photographers, professional and non, who voluntarily shared their imaging of the pandemic. The complete sets can be found on SEA Junction's website at http://seajunction.org/special-initiatives/.
Here, only 15 photos are showcased to illustrate individual and community resilience through a collective story in three modules of the ways 1) art becomes a mean to uplift the spirit beyond confinement; 2) local communities find protection in an etiological world where disease is more than its clinical manifestation; 3) solidarity is essential to build community responses with or in lack of government efforts. Left on their own, people find in their inner self and their community a source of survival and resilience. Their actions talk of their strength, but also of the shortcomings in official responses insufficient to fill existing needs, of both an existential and a practical nature.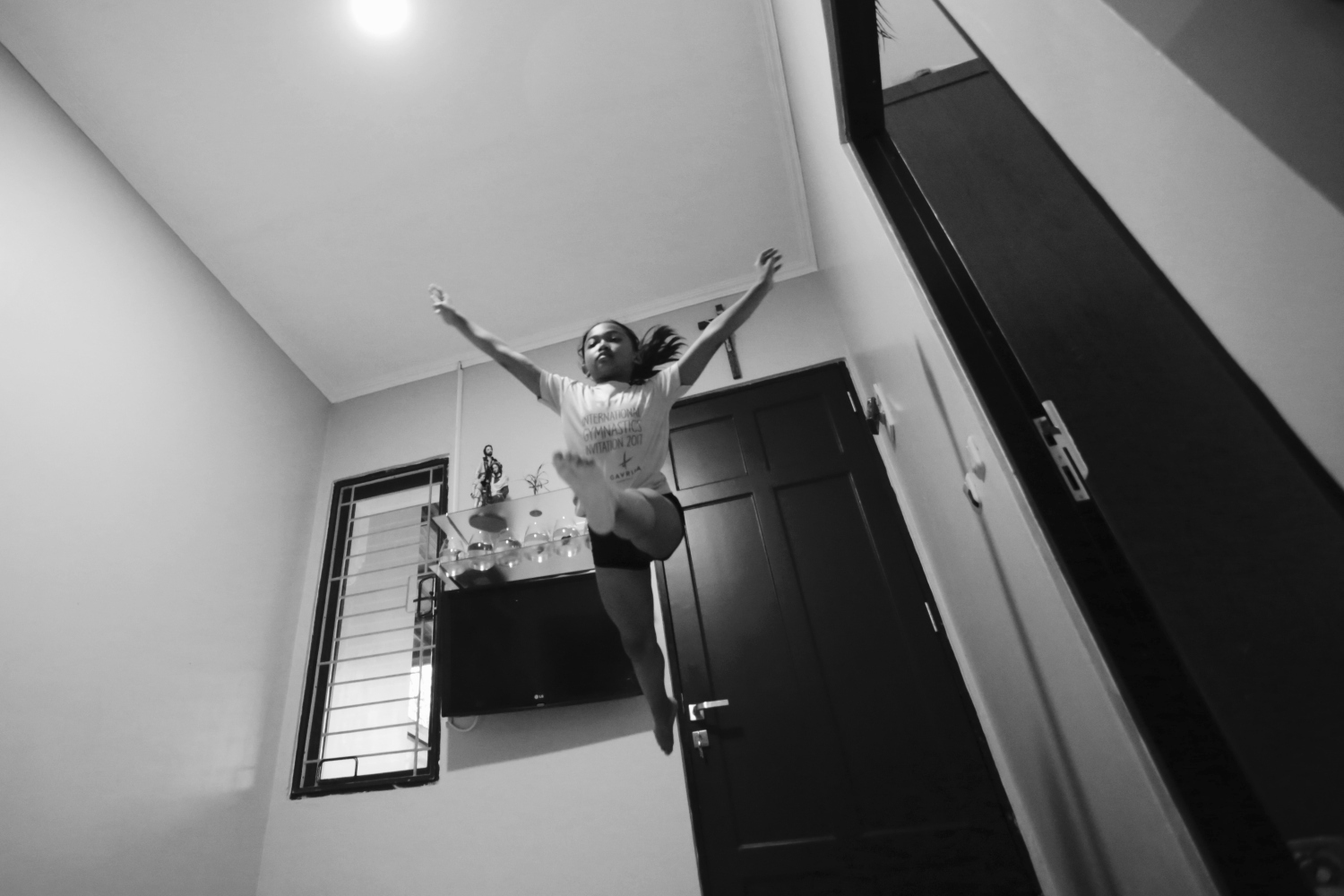 Art uplifts the spirit beyond confinement: During April 2020 lockdown gymnast Ave keeps practicing artistic gymnastics at home in Jakarta five days a week not to lose her flexibility following instructions online via the zoom application and use home-made equipment.
© Toto Santiko Budi in his essay "Junior Gymnastics Athlete, Ave, Exercises at Home via Digital Apps"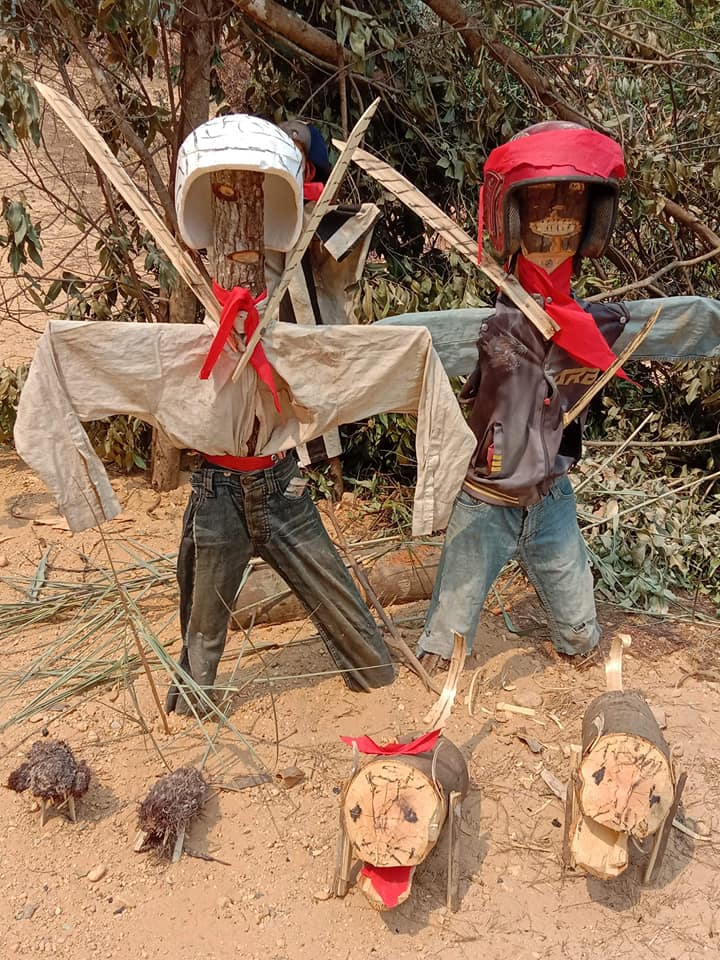 Protection in an etiological world where disease is more than its clinical manifestation: In the summer of 2020, effigies or taleos are placed along roads leading to villages in rural Laos, as a marker and warning to (potentially infected) outsiders and to frighten away any bad entities that could enter the village, be it evil spirits or viruses.
© J'vilasone Rsz, in the visual essay of Tara Gujadhur of Traditional Arts and Ethnology Centre (TAEC) entitled "Warding Off Illness with Traditional Talismans in Lao PDR and Other Neighboring Countries"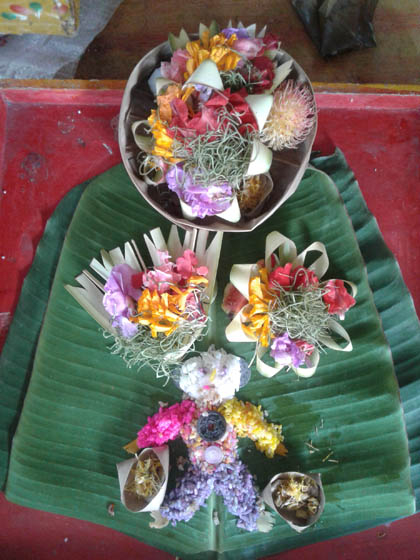 Protection in an etiological world where disease is more than its clinical manifestation: On 2 April 2020, an unusual offering to Yama, Hindu god of the underworld, was placed on the ground outside the house gate at sunset to protect from COVID-19 in Bali, Indonesia. This nasi wong-wongan manca warna (human shaped multicolored rice) differed from a regular one of white rice with the mixture of four colours representing the coming together of all the forces for protection.
© Garrett Kam in his photo essay "Spiritual Shield Against COVID-19 in Bali"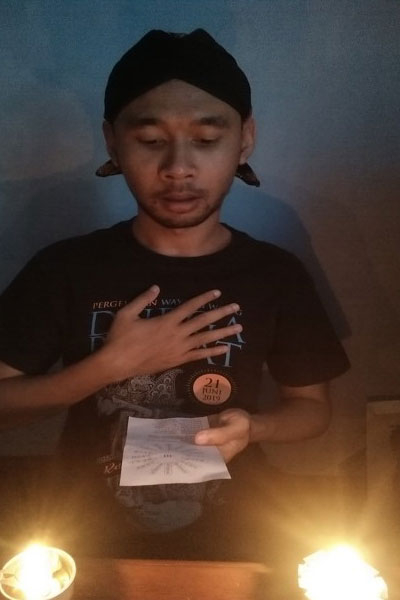 Protection in an etiological world where disease is more than its clinical manifestation: Reciting the Javanese mantra (ritual incantation) Kala Cakra to ask protection from evil for humanity in the face of the pandemic in Jogjakarta, Indonesia in April 2020.
© Yanuari Christyawan in his essay "Engaging Javanese Tradition for Protection in Jogjakarta, Indonesia"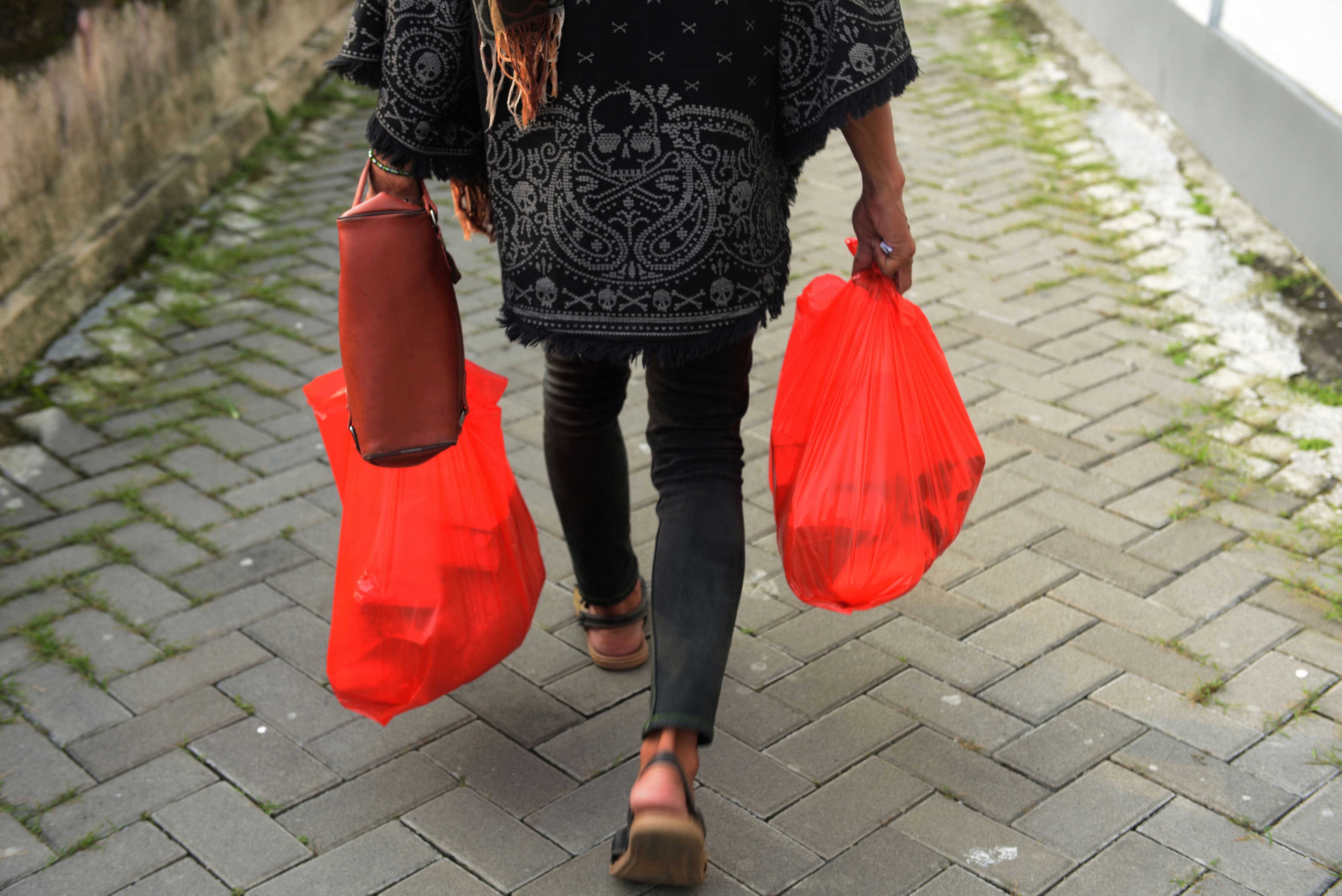 Solidarity fuels community responses: The Pesantren Waria Al-Fattah (Transgender Islamic Boarding School Al-Fattah) provides relief to ease the burden of the waria (transgender women), pedicab drivers and other disadvantaged and vulnerable groups during the fasting month in May 2020.
© Nico Haryono in his essay "Transgender Women Bond in Solidarity in Jogjakarta, Indonesia"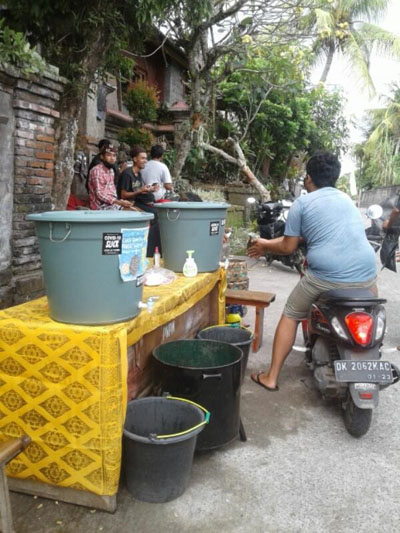 Solidarity fuels community responses: Water containers installed by the banjar (community) in Bali at the community gate to ensure everyone follows the health protocol to wash their hands when outside their homes.
© Garrett Kam in his essay "Handwashing Stations Spring up in Bali"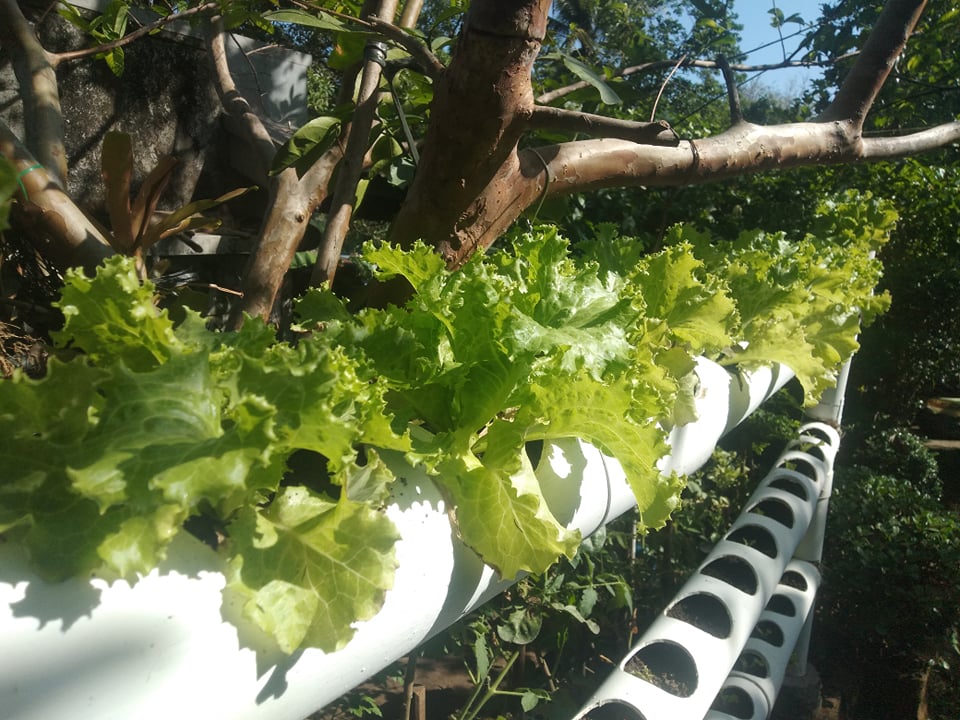 Solidarity fuels community responses: For two months without electricity and with limited supply of clean water and locked down under the Extended Enhance Community Quarantine of August 2020, the community of Pangarap Village in North Caloocan City, Metro Manila has organized for each family to grow some organic vegetables in re-used material with minimal use of (waste) water.
© Rhon Palmera in his essay "Organic Gardening Sustains a Vulnerable Community in Metro Manila"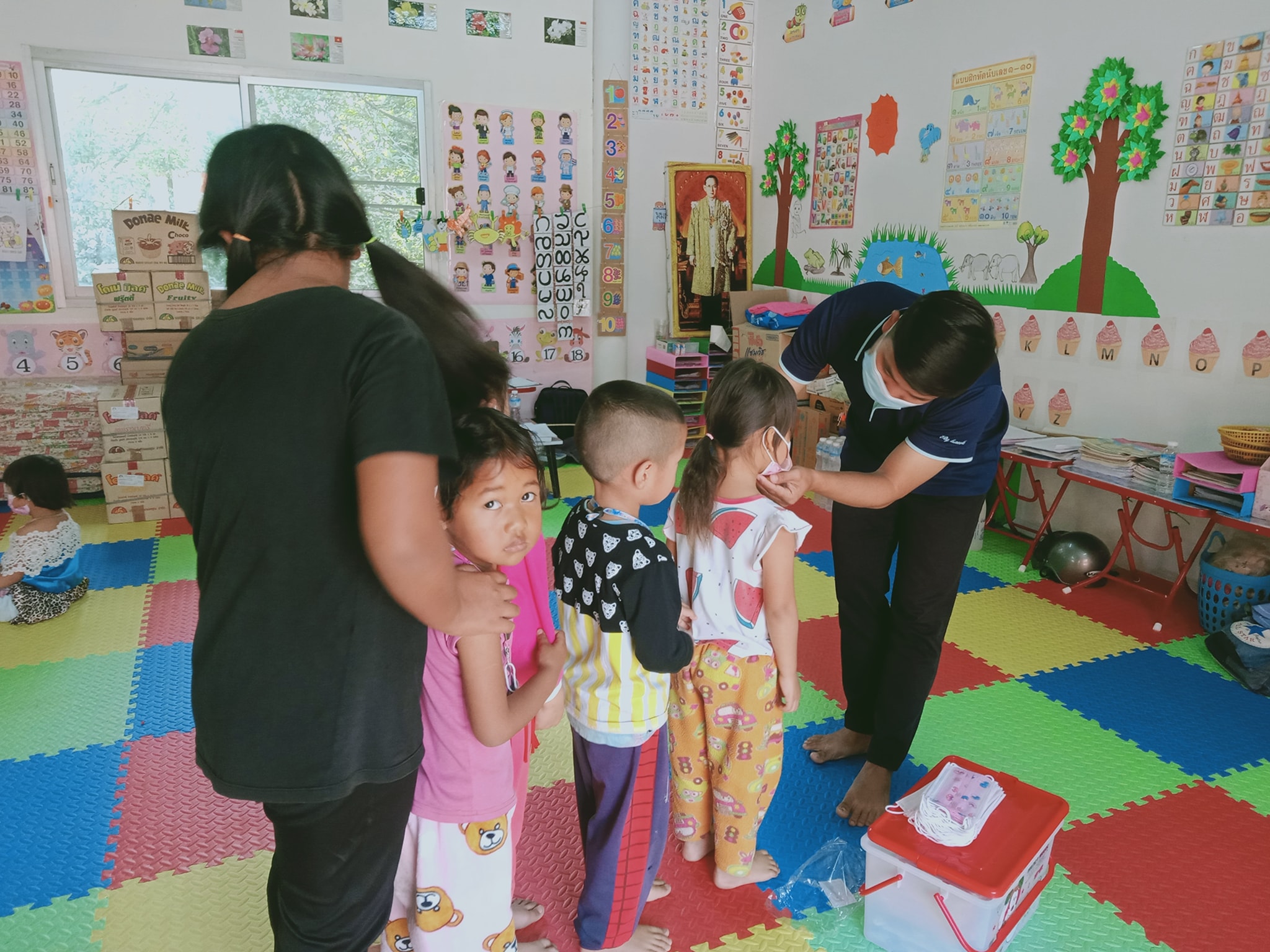 Solidarity fuels community responses: Migrant school children in Chiang Mai, Thailand are taught how to use masks when absolutely necessary in closed and crowded places in February 2021.
© Fortune Community Health Group
Solidarity fuels community responses: Chin rural communities in Myanmar learn how to make soap and alcohol hand gel in December 2020 for their own use and for earning some little incomes.
© Community Association for Rural Development - CARD
Solidarity fuels community responses: Outreach to Shan migrant communities in Chiang Mai, Thailand in November 2020 to provide prevention information and tools such as masks and alcohol.
© Fortune Community Health Group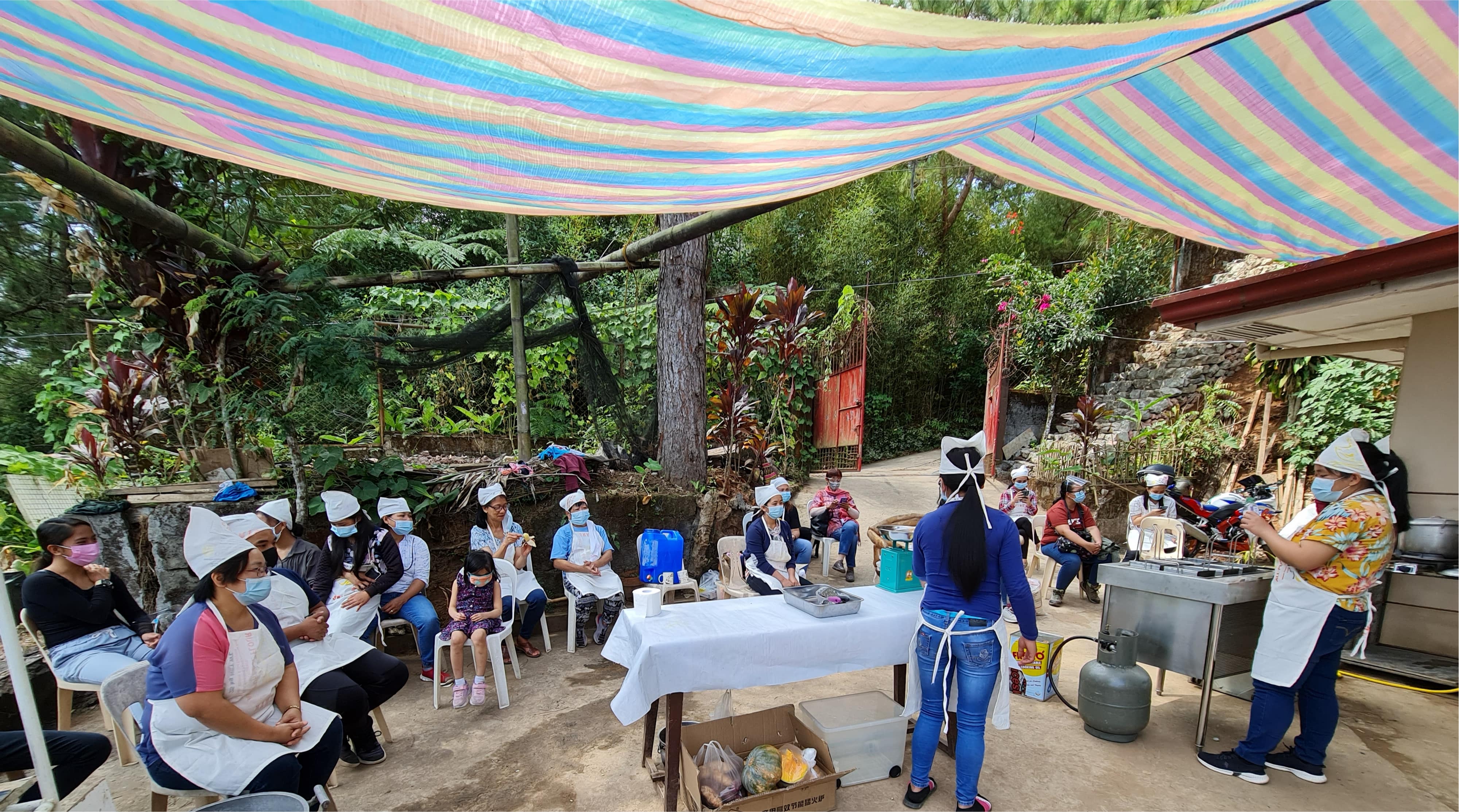 Solidarity fuels community responses: Training on 6 March 2021 on how to make squash noodles and start to sell them as packed food (and thus overcome restrictions on fresh food sellers) for indigenous women in a mining community in the Philippines who have lost their incomes.
© The Center for Development Programs in the Cordillera - CDPC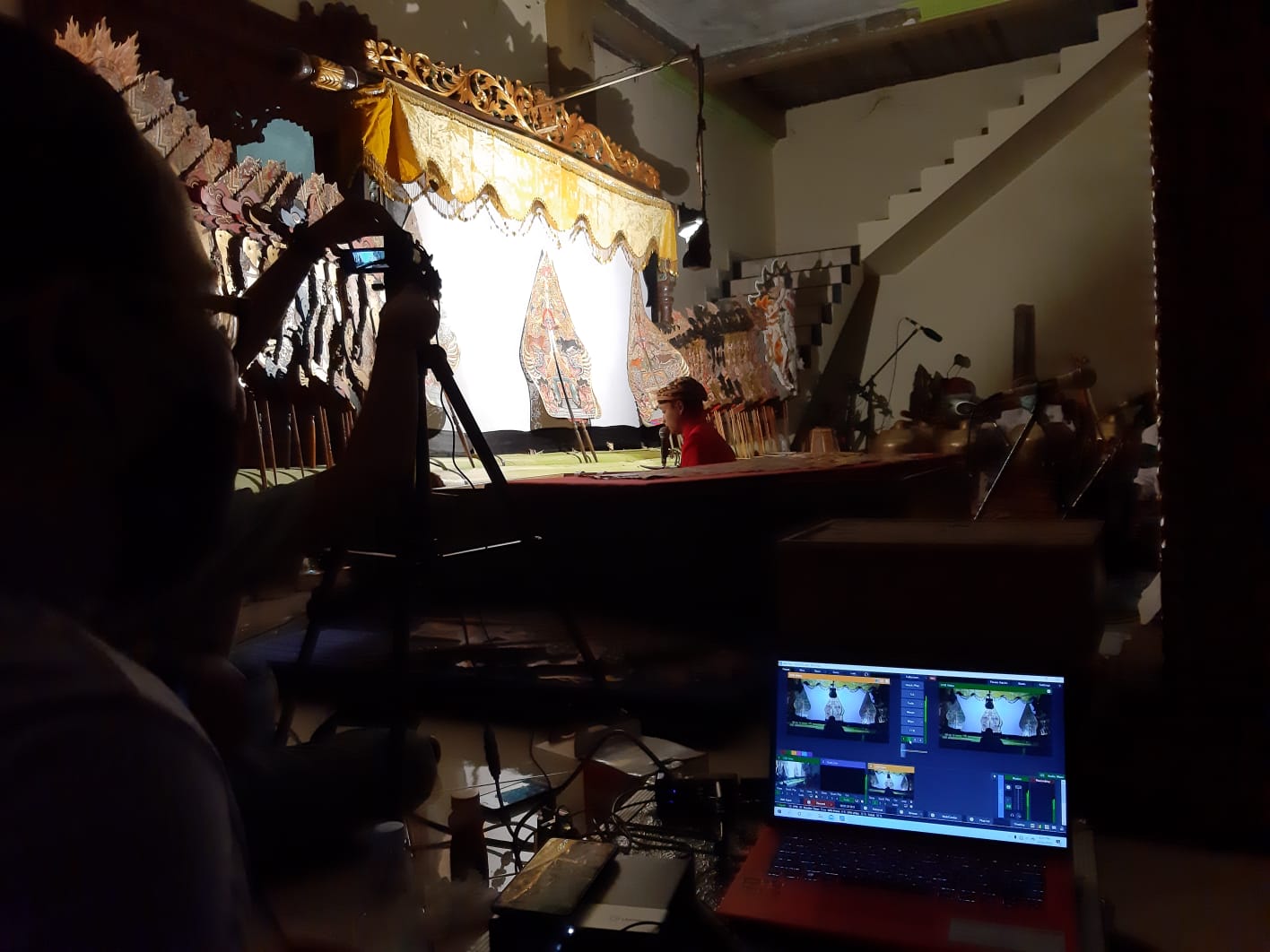 Solidarity fuels community responses: Peer learning on how to display wayang (shadow puppet) performances online in November 2020 in Solo, Indonesia.
© Yayasan Sang Pamarta in their photo essay "Shadow Plays Go Virtual"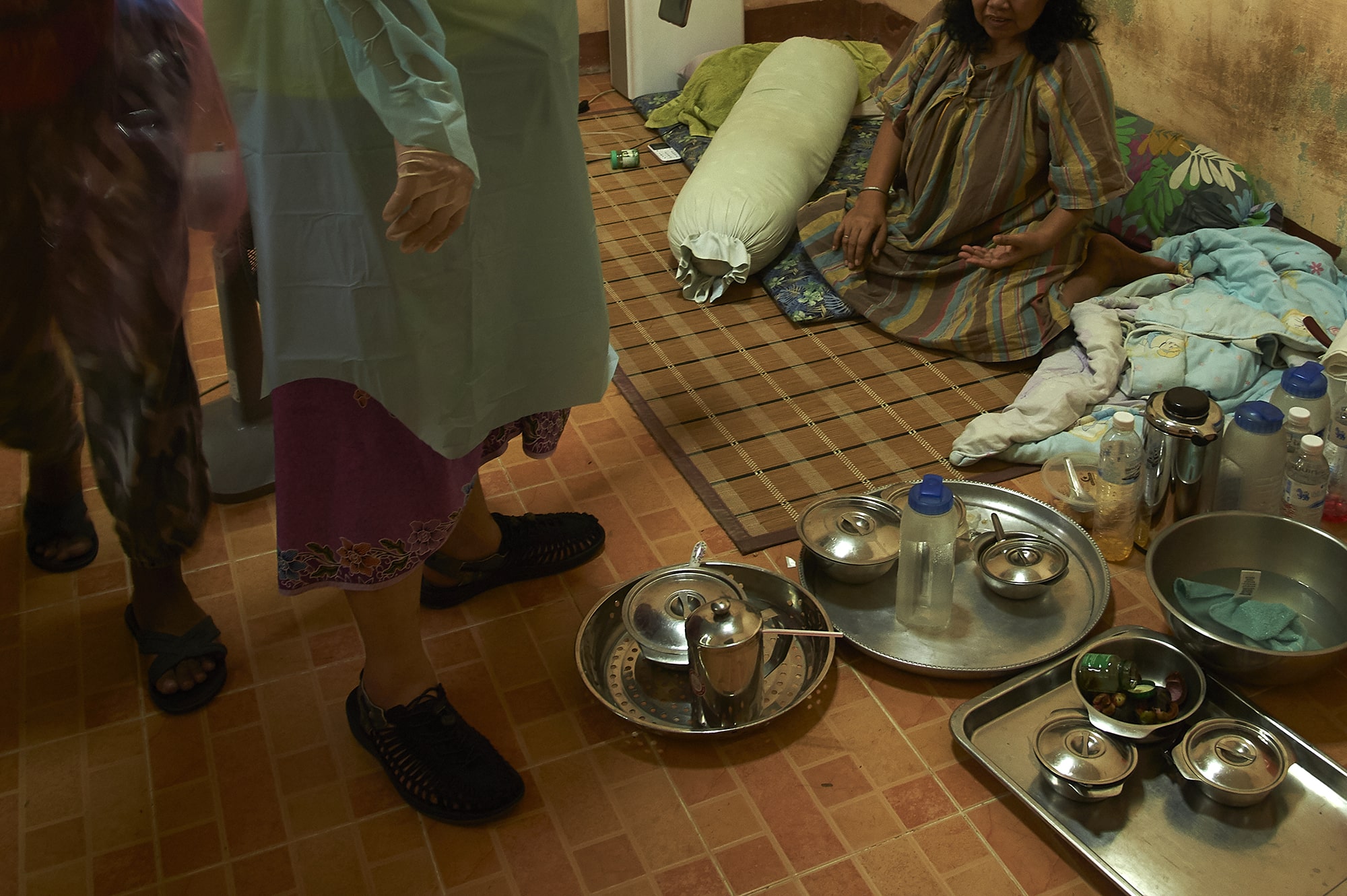 Solidarity fuels community responses: Safee-a and her fellow volunteers go visit COVID-19 infected neighbours in their Bang Krua community in Bangkok, Thailand and deliver food, medicines and support to them so that they can carry on their home isolation.
© Sayan Chuenudomsavad in his essay "The Strength Within" in Bangkok Tribune