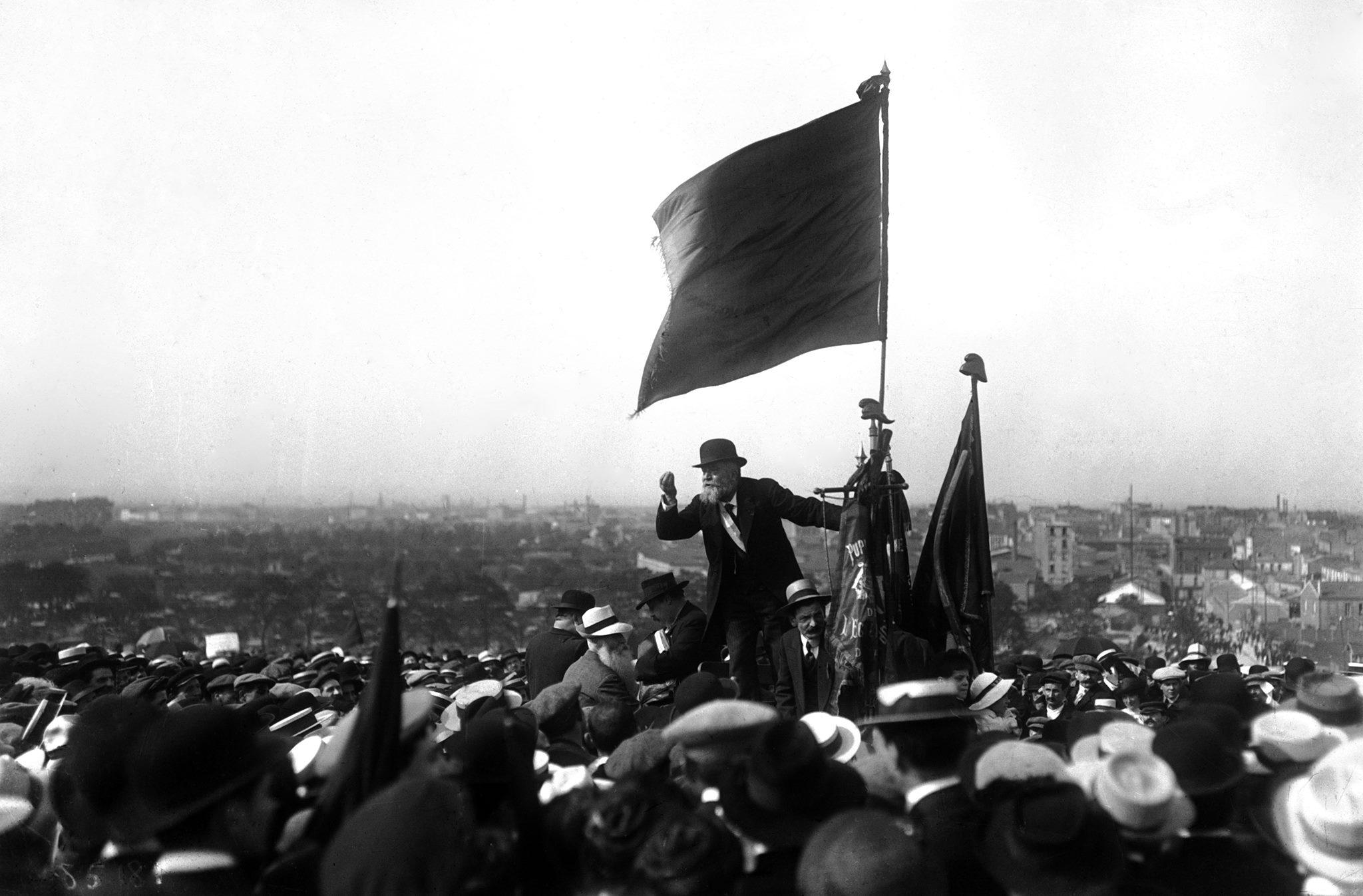 About cookies
1. What is a cookie?
A "cookie" is a tiny data file that we transfer onto your computer, mobile phone, or any other device that you use to access Politika, generally used for authentication and tracking. Every cookie expires after a certain period of time, but that period varies depending on what the cookie is used for and how your browser is configured.
A "session" cookie is one that generally expires when you close your web browser or mobile application. A "persistent" cookie is one that remains in your device, even after you close your browser or mobile application. A persistent cookie expires according to the duration set by us (or when you delete it manually).
You may remove or disable cookies through your browser settings.
2. How do we use cookies?
We use the information we receive from cookies and other locally stored data to make your experience with Politika safer and better, to gain a greater understanding of user preferences and interactions with Politika, and to generally improve our services.
Cookies and other locally stored data, JavaScript, and tracking pixels help us do things like:
Provide you with a personalized experience, such as using cookies to know your language preference, to remember the user preferences you set so we can provide you with the customized look and feel that you want, and to tell you about interesting Politika issues and events in your area.

Deliver more relevant content to you faster. For example, we may use local storage to store your most recently read articles directly on your device, so they can be retrieved quickly. Also, we may use cookies to learn about the topics searched so that we can optimize the search results we deliver to you.

Understand how you use Politika, so that we know what works and what is useful. For example, we might use cookies to learn about the list of articles you are following on your watchlist so that we can recommend similar articles that you may be interested in.

Understand how you use Politika across different devices, so that we can make our varied Politika more efficient and effective for you.

Make Politika more convenient to use, such as by using cookies to maintain your session when you log in or to remember your username in the login field.
3. What types of cookies does Politika use?
The cookies and other locally stored data technologies used by Politika generally fall into the following categories:
Functionality: These cookies help the Politika work, including essential features like logging in.

Preferences: These cookies store your preferences, so that they can be remembered the next time you use Politika.

Performance and Analysis: These cookies collect information about how you use Politika, so that we can better understand how Politika work and improve them for you and other users.

Third-Party: These cookies allow us to render services provided by third parties, such as "like" and "share" buttons. When a third party provides these kinds of services, they may require the use of a cookie in order to provide their services. (These kind of cookies would only be used with your permission.)
4. What are my cookie options?
While this is not a comprehensive list, here are some of the things that you can do to limit use of cookies and other locally stored data on your device. You can:
remove or disable specific locally stored data on your browser's settings;

use a browser that can block third-party cookies; or

install a plug-in to block locally stored data, if one is available.
We believe this data collection helps improve your user experience, but you may remove or disable some or all locally stored data through your browser settings, depending on your browser. While cookies and other locally stored data may not be necessary to use our sites, some features may not function properly if you disable locally stored data.
Notes

Unfold notes and references